Elite Auto Lease is an Automotive Consultant Group Dealing with All Car Manufacturers.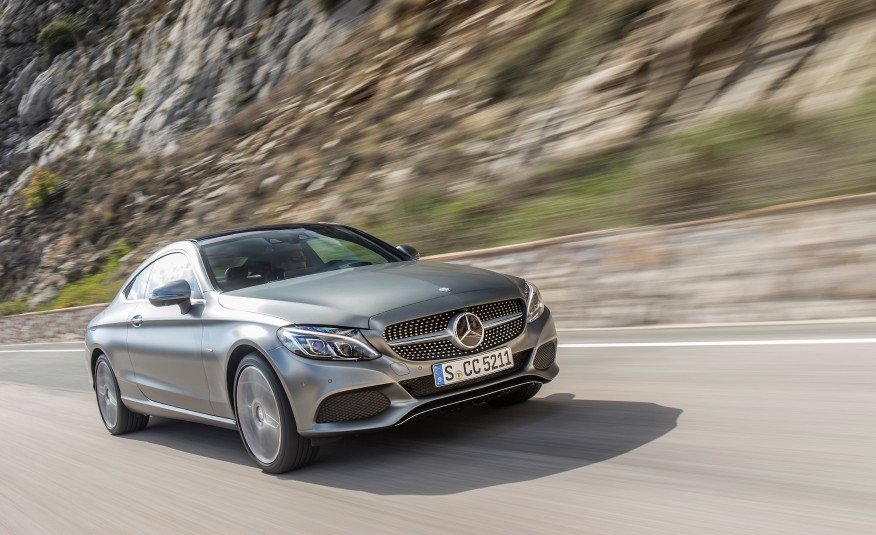 C300 COUPE
Miles 7500
Seats 4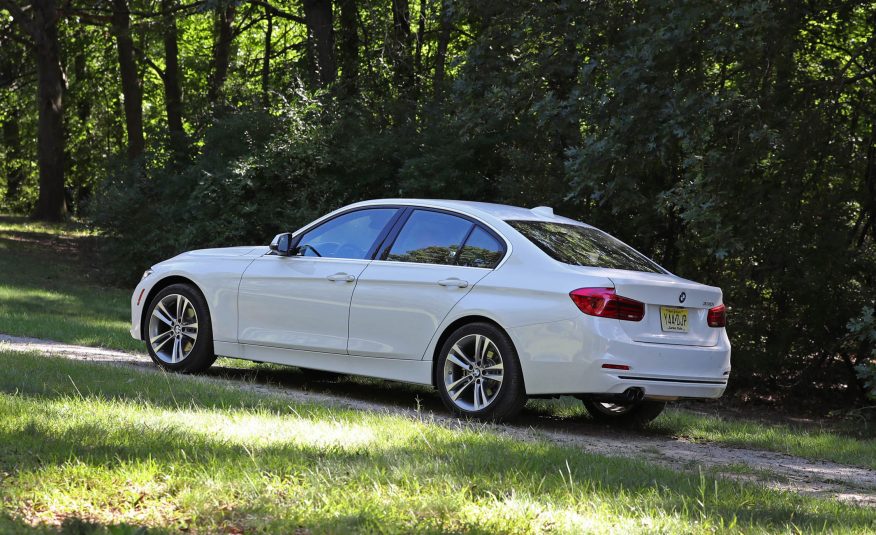 330i SEDAN
Miles 10K/yr
Seats 5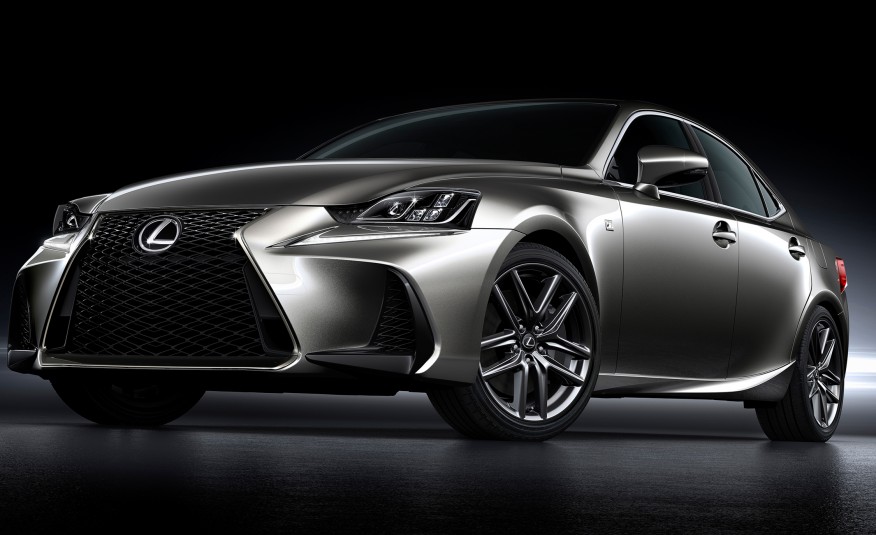 IS Sedan IS300
Miles 10K/yr
Seats 5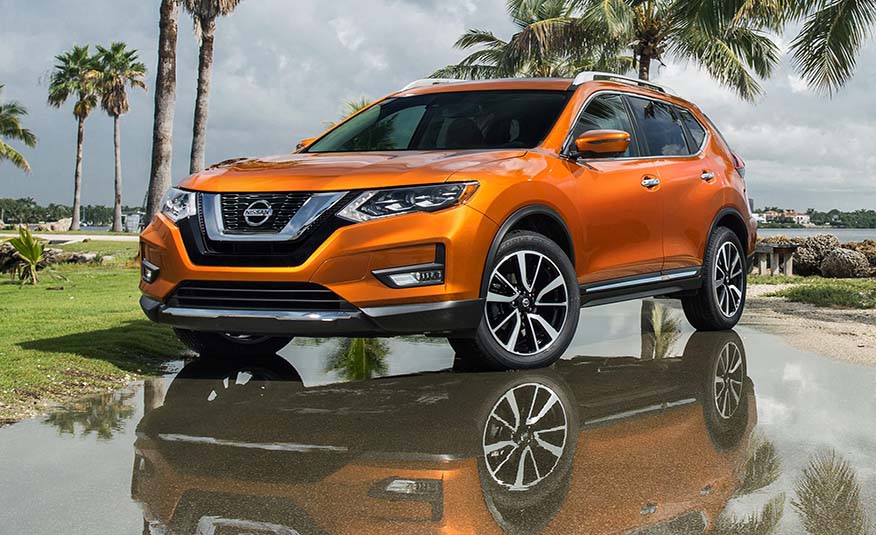 Rogue AWD SV
12k miles/yr
Seats 5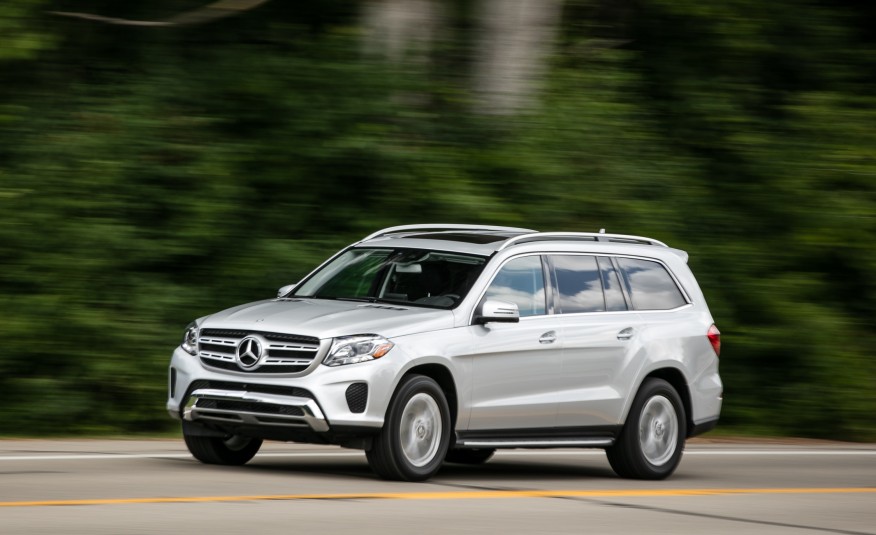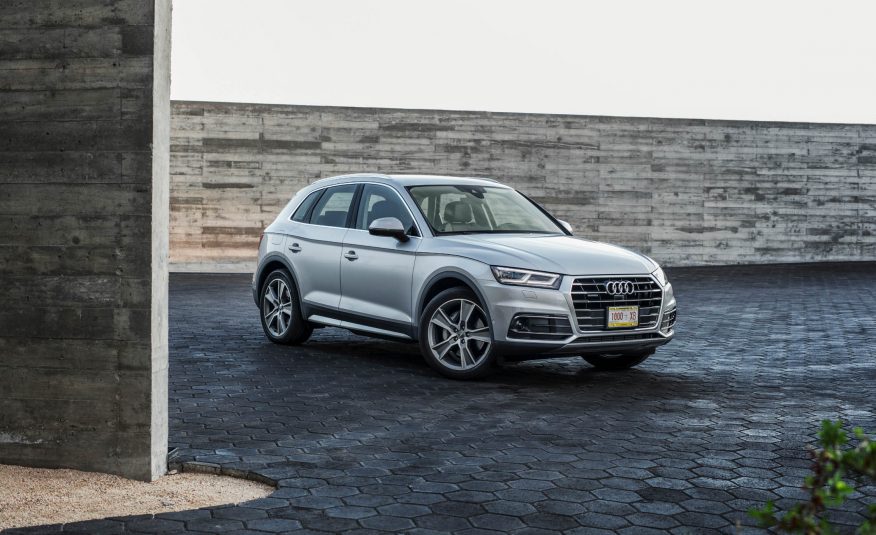 Q5 3.0
Miles 10K/yr
Seats 5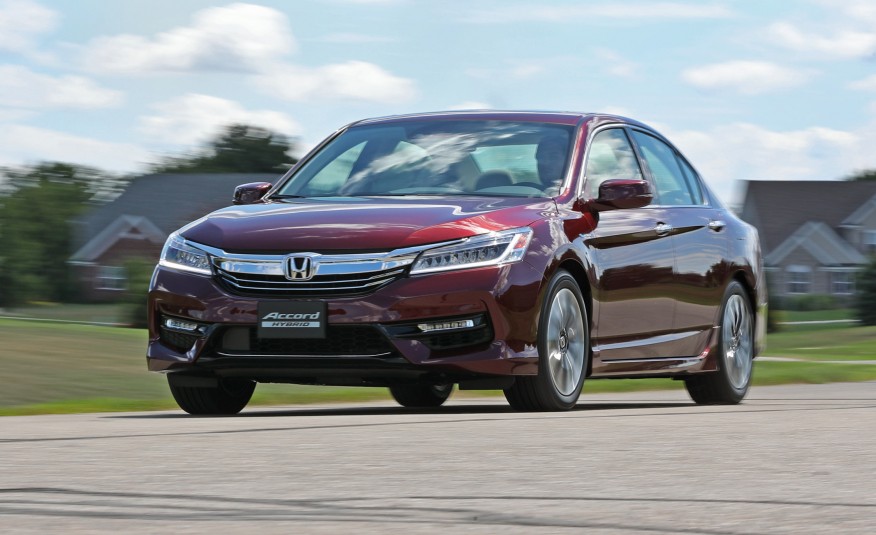 Accord LX
Miles 12K/yr
Seats 5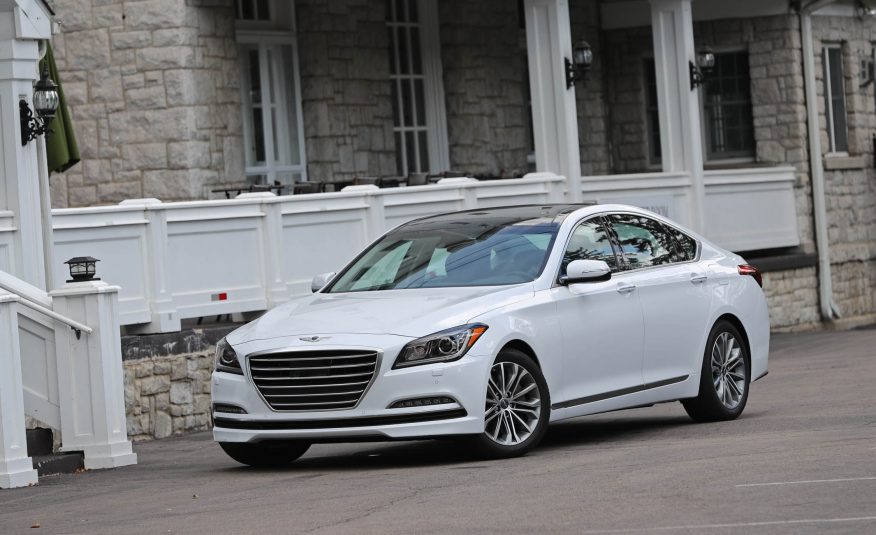 G80 3.8L RWD
Miles 12,000
Seats 5
UNBEATABLE PRICING
We will beat any dealers written quote! We will get you the lowest price for the car you want!
ELITE = PERSONAL SERVICE
You'll be treated with Elite Service from start to finish…and we'll deliver the car to your doorstep!
ELITE DOES IT ALL
We handle everything, Sales, Leasing, Financing, Trade-Ins and Early Lease Termination.
ELITE SAVES YOU TIME
You won't waste time in dealerships haggling or filling out forms, we handle it all for you.
BOTTOM LINE PRICES
NO Dealer Fees! No dealership tactics! Get the lowest price, no haggling necessary!